Painkiller
Writer, Director and Executive Producer, 2020-
Black Lightning
Writer, Director and Executive Producer, 2018-2020
the game
Writer, Director, and Executive Producer, 2006-2015
Girlfriends
Producer and Director, 2000-2008
Being Mary Jane
Director and Producer, 2013-2019
Jumping the Broom
Director and Producer, 2011
Sparkle
Director, Salim Akil 2012
Born in Oakland, California, Salim Akil is an award-winning director, screenwriter, and executive producer. Salim is the co-founder of Akil Productions, an entertainment company founded alongside visionary-partner-and-wife Mara Brock Akil.
Salim Akil's 1999 writing and producing debut, Dylongso, premiered at the Sundance Film Festival and Berlin Film Festival. Salim then worked as a staff writer and executive producer on Showtime's 2000 hit drama Soul Food.
From the seismic success of 2000's Girlfriends and its 2006 spin-off The Game, Akil has helped redefine broadcast programming and refute its limitations. Developing and directing over 100 episodes across networks, the deft storyteller has long championed diverse, inclusive, and holistic representations.
"My aim has always been to illuminate images of black folk that they recognize. To create portraiture that doesn't mock or maim their humanity. One of the things I'm most proud of is leaving the doors open for other people. Mara and I like to say, 'we do black on purpose' because too often you hear, 'oh this character just happens to be black. We've always been intentional."
Inspired by classicists like Toni Morrison, James Baldwin, and Octavia Butler, Akil's work manages to merge pedagogy and profitability seamlessly. In 2011, he directed Jumping the Broom, a box-office smash showcasing the communal conflicts amongst modern black families. The following year he reimagined the 1976 period classic Sparkle.  In 2014, after signing a multi-year agreement with BET, Akil helmed Being Mary Jane. Centered around a successful broadcast journalist navigating love, work, and family, the series became the No. 1 scripted show across cable. In 2016, Akil Productions signed a three-year overall deal with Warner Bros. TV.  Creating Black Lightning for The CW and directing Love Is for OWN, both series became flagships for their respective networks.
"Initially, when we made our early deals, there were hardly any black shows across major networks. Now it's become standard, which makes me proud. It's duty. It's what you're supposed to do. And you get a sense of joy and peace when the things you create have the ability to start conversations, to take pressure off of others, to create opportunities and feed families."
His latest works exemplify his commitment to ennobling black life. For Black Lightning he aimed to showcase a different type of superhero, one outside of the stunted stasis defining many blockbusters. "Up until now, there were very few heroic black men on television. The man that I wanted to introduce on-screen was one who was focused on saving black youth, black people, and saving his black self."
These medicinal lifeworlds reflect a fierce devotion to spiritual service. For Akil, film and television is more than just idle entertainment.  It's a portal towards higher consciousness and new belief systems.  "When I think about the future in terms of my art, I think of how I can continue to be in spaces where doors need to be opened. I'd like to be at a place where I continue to chop down trees and pave the road. Sometimes you have to do things that may not be easy but ultimately you have to push the boundaries so that others can benefit. And when you're aligned in faith, in purpose, you're able to remain buoyant and joyful."
A global force, with fierce devotion, Salim Akil is the prototype for today's creators.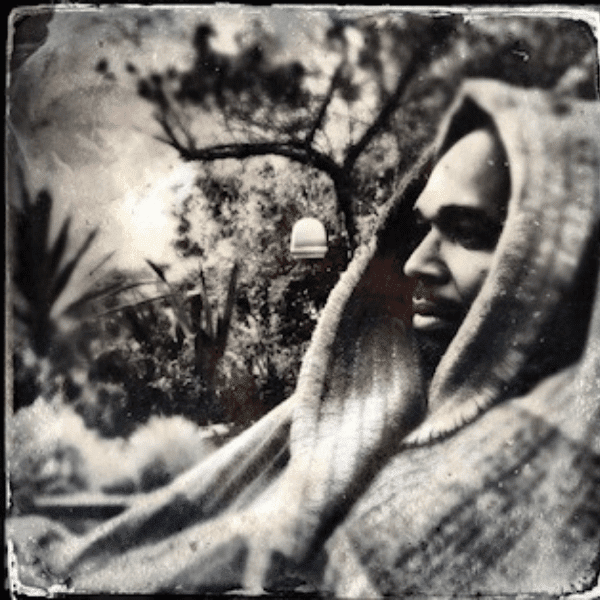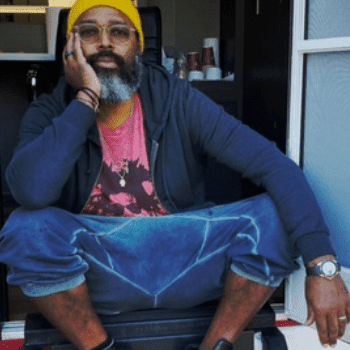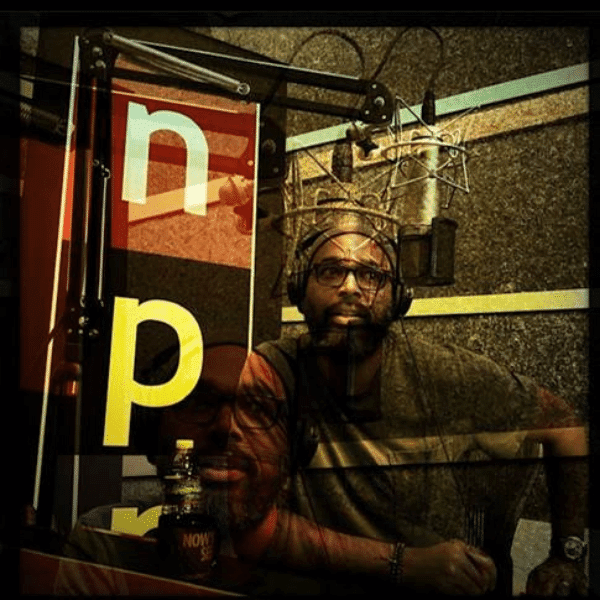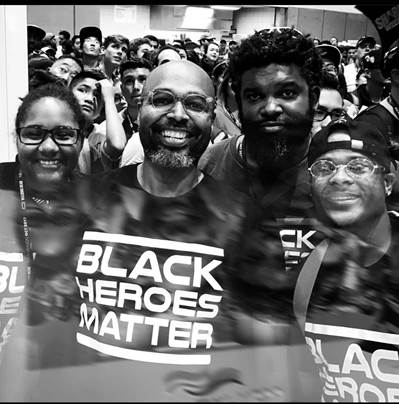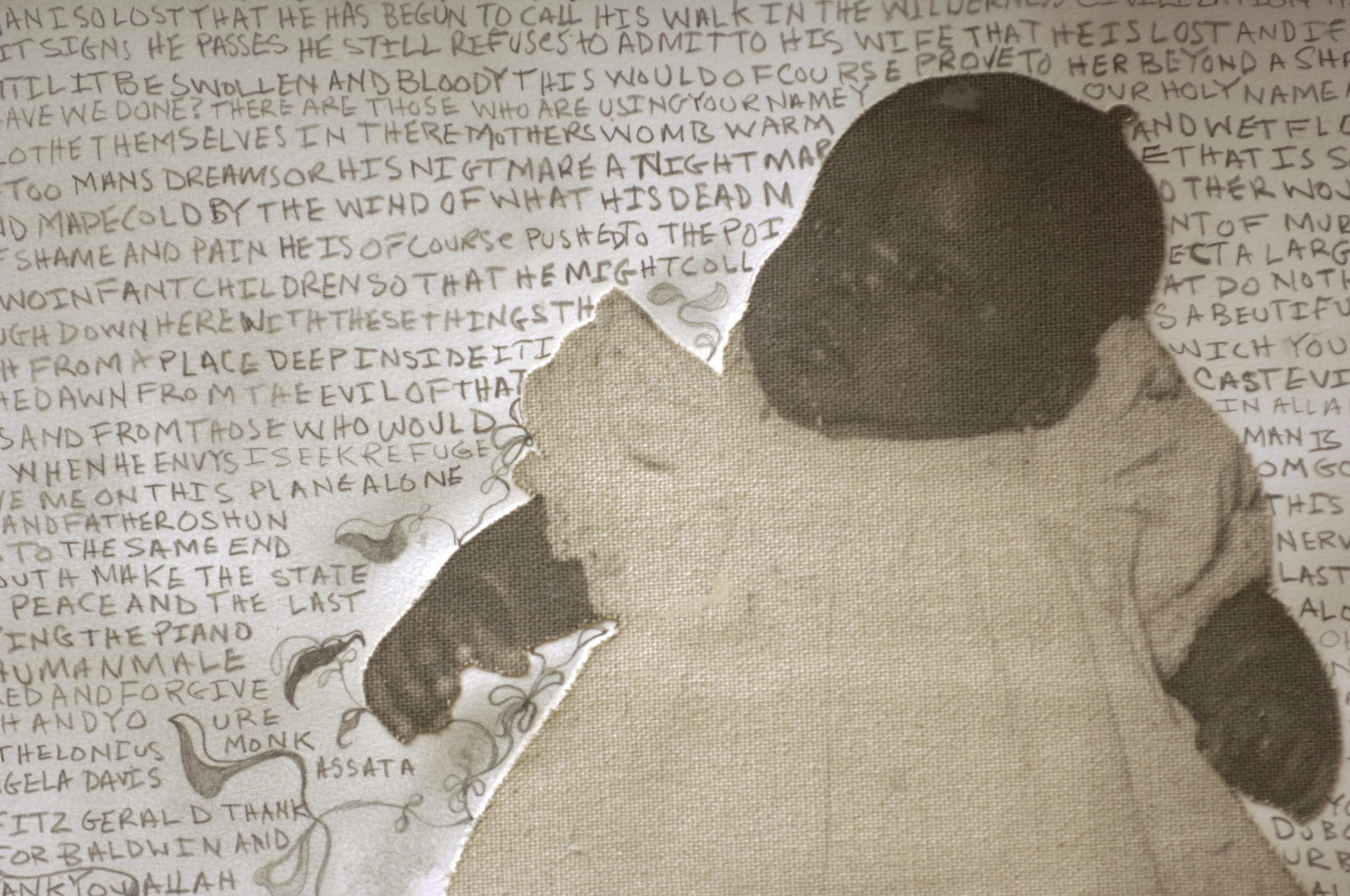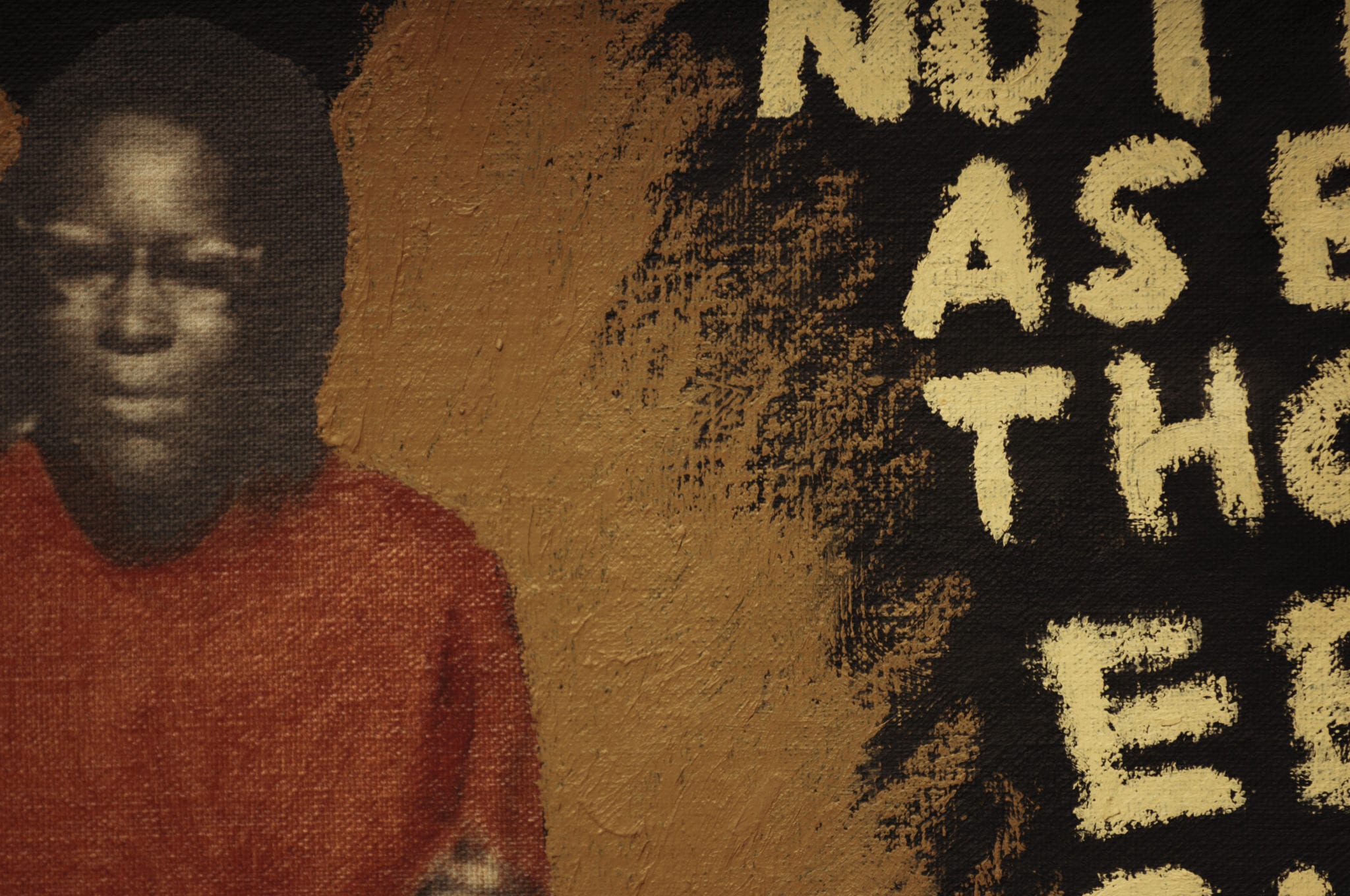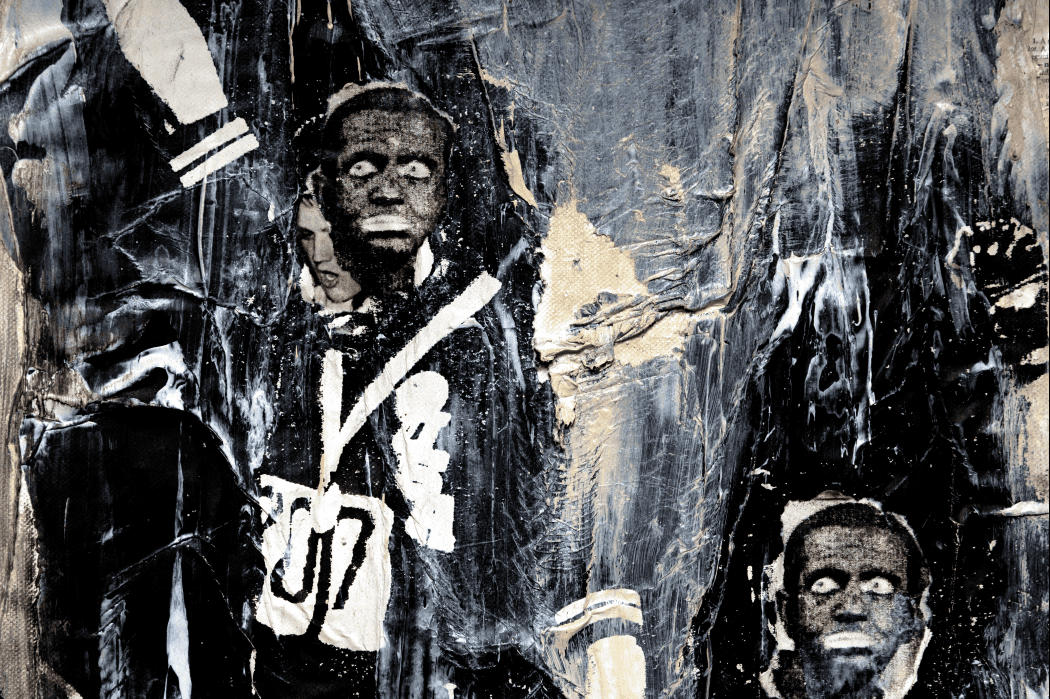 Producer | Director | Writer
Salim akil